Mercedes-Benz service Fairfield
Melbourne's north is where the Ammstar story began!
We first opened in the year 2000 with a small workshop in Coburg, which we quickly outgrew. A move to Alphington provided more space, but with more space came more cars, staff and customers!
In 2012 we moved to our current home in Fairfield which boasts 10 hoists and even more active work bays.
Right from the start, Ammstar quickly made a name for itself as Melbourne's leading independent Mercedes-Benz service centre.
And it's not hard to see why: dealership-level service without the price tag… what's not to love?
That was our mission when we first opened.
And to this day nearly 20 years later, we're still delivering on that promise thanks to our: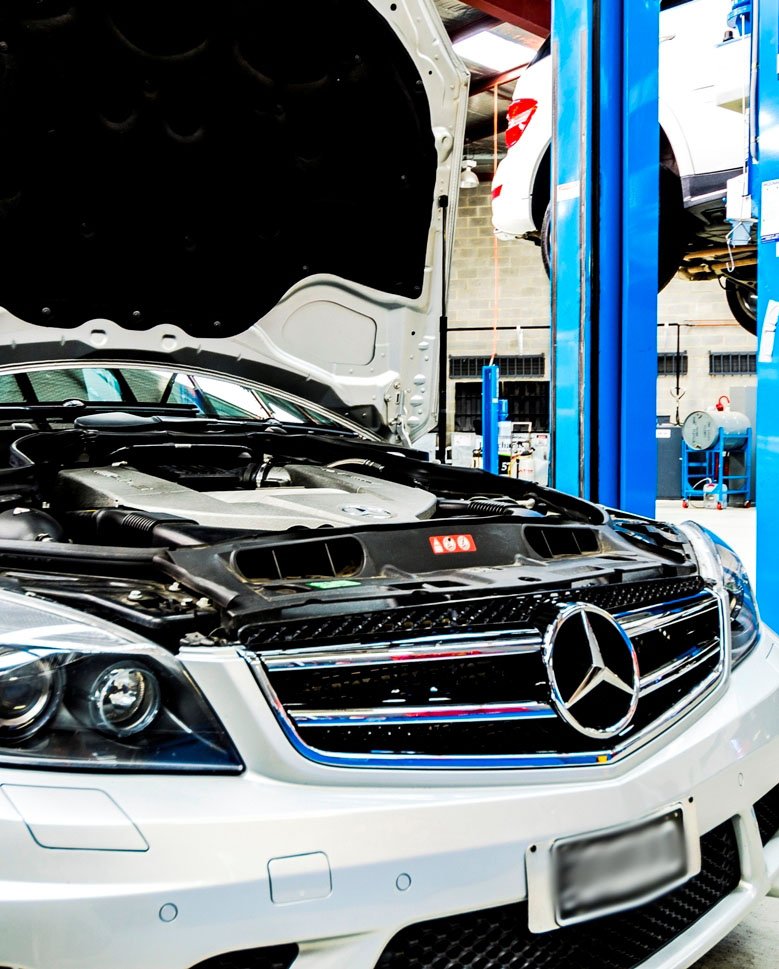 Beneficial relationships with original parts suppliers
Easy-to-understand, straight-shooting quote structure
In-depth, specialist Mercedes-Benz knowledge
Commitment to customer-centric service
Need a specialist Mercedes-Benz mechanic in Melbourne's north? Choose an alternative to dealership servicing – get in touch with our Farifled workshop today!
Professional and caring. Seemed to go the extra mile…
Sriram
Cranbourne North
More than just maintenance
At Ammstar, we're committed to offering dealership-level service. That commitment goes far beyond our specialist knowledge and our high-quality parts.
As part of our commitment to offering high-end service, Ammstar works hard to minimise the disruption to your routine. We can provide a replacement car while yours is being serviced*.
*Terms and conditions apply, loan car use attracts a small daily fee for repairs under $500.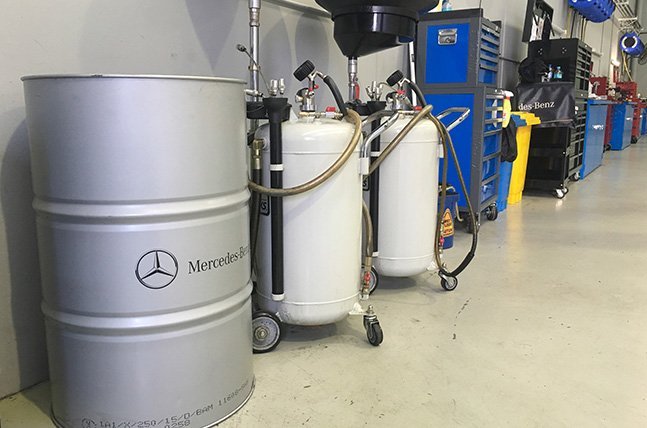 At Ammstar, we don't compromise on quality. Instead of using cheap parts, we use our strong relationships with original parts manufacturers to source genuine and high-quality OEM components.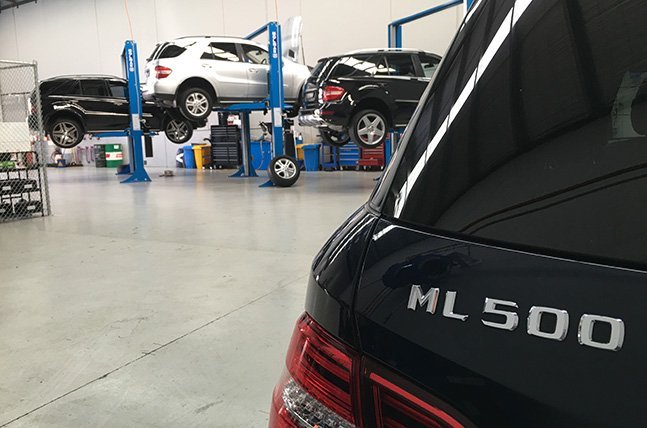 From high-performance AMG brakes, to the synthetic oils that perform best with your Mercedes-Benz, to software performance upgrades, Ammstar offers a wide range of niche services. We care for your vehicles from top-to-bottom.
Mercedes-Benz pre-owned vehicle sales
Whether you want the exclusivity of a Mercedes-Benz on a budget or looking to upgrade into a newer pre owned car, our Fairfield site holds stock of a diverse range of models at exciting prices.
We'll clean up when we're done
Once your service is over, we'll throw in a complementary wash and vacuum, ensuring that your car is completely spotless when we return it to you.