Mercedes-Benz specialist Melbourne
We don't just specialise in Mercedes-Benz. We specialise in better service and value that Mercedes owners deserve.
Our team was built by selecting the best, most experienced Mercedes mechanics in Melbourne coupled with the best customer service team in the industry. Together we are driven to offer:
Dealership-quality service without the dealership price
Genuine and OEM parts from leading European brands
Comprehensive service, from wiper blade replacements to complex diagnosis
While many general mechanics can change your oil for you, very few offer the depth of experience or quality of service you'll find at Ammstar.
Even fewer offer Mercedes-Benz servicing and repairs at a price that drives the competition into the ground.
About Ammstar
The turn of the millennium was a milestone year for many – including the Ammstar team!
It was around this that that Ammstar opened its opened its doors to Mercedes-Benz owners all over Melbourne's north.
When we first opened, we made it our goal to offer premium service without a premium price tag.
We've been so successful at this, that we've since expanded to 28 staff spread over three locations across Melbourne.
Today, Ammstar expands beyond Mercedes-Benz, offering superior service to three other European makes, too: Audi, BMW, and Volkswagen, from our workshops in Cheltenham and Fairfield.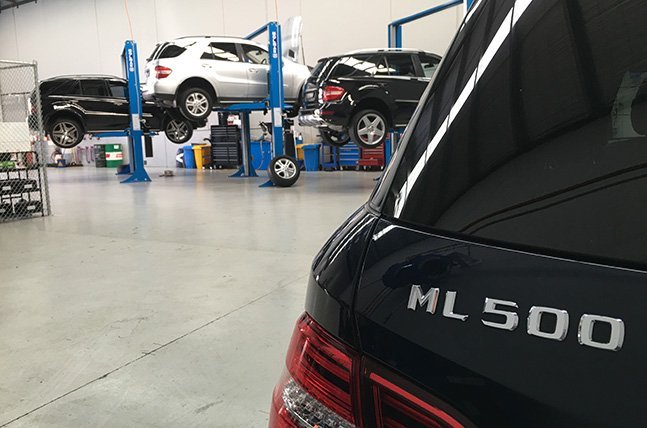 Specialist training and experience
In addition to being qualified mechanics, our technicians need specific Mercedes-Benz skill and experience. We recruit the best and most knowledgeable technicians and train our own apprentices!
The result? A company full of Mercedes-Benz gurus with a real passion for what they do.
Unique Mercedes-Benz knowledge
Car mechanics are a very hands-on type. As such, a lot of what makes a good mechanic is practical experience and specialist knowledge.
At Ammstar, we've worked on all sorts of Mercedes-Benz vehicles since 2000. We know your Mercedes inside-out, from the oil it requires to the multiple of computers that operate just about everything.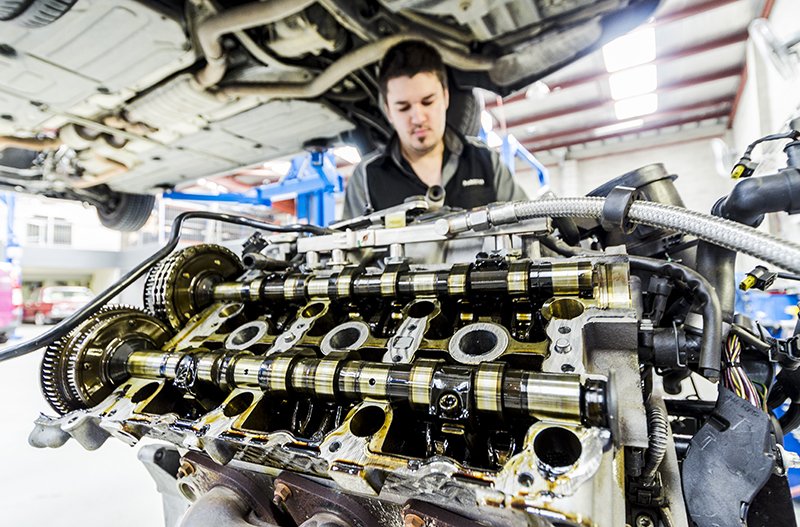 Specialist parts and components
You won't find any cheap knock-off parts here! At Ammstar, we use our strong working relationships with parts suppliers to source genuine Mercedes components and the highest quality Original Equipment Manufacturer (OEM) items from their source.
In most cases, an OEM part is the same item without the fancy box, and the price tag!
Our services
Ammstar offers a range of services for your Mercedes-Benz that honour official Mercedes manufacturer guidelines.
We promise to do what we say, and will provide you a transparent quote before work commences.
Testimonials
The proof is in the pudding!
Real client testimonials are humbling and reinforce the high level of service we aim to offer to each and every person (and car!) that enters our workshop.
View some client testimonials here and find out what encourages our customers to visit Ammstar time and time again for all their Mercedes-Benz service needs.