Mercedes-Benz service Moorabbin
At Ammstar, our mission is to provide an affordable alternative to dealership servicing for Mercedes-Benz owners in Moorabbin.
Located just off Chesterville Road, Ammstar is the mechanic of choice for Mercedes-Benz owners.
Unlike other mechanics, we can claim mechanics that are genuine Mercedes-Benz experts.
Our skilled technicians are only employed after strict testing processes and regular monitoring, to ensure we have the right people working on your Mercedes-Benz.
And since we focus solely on vehicles from European brands like Mercedes-Benz, our specialists become extremely familiar with how they work. Unlike the corner mechanic, we've seen it all!
Call Ammstar for a technician that understands Mercedes-Benz's unique fusion of mechanical and electronic systems, and who'll give your Mercedes-Benz the service it deserves!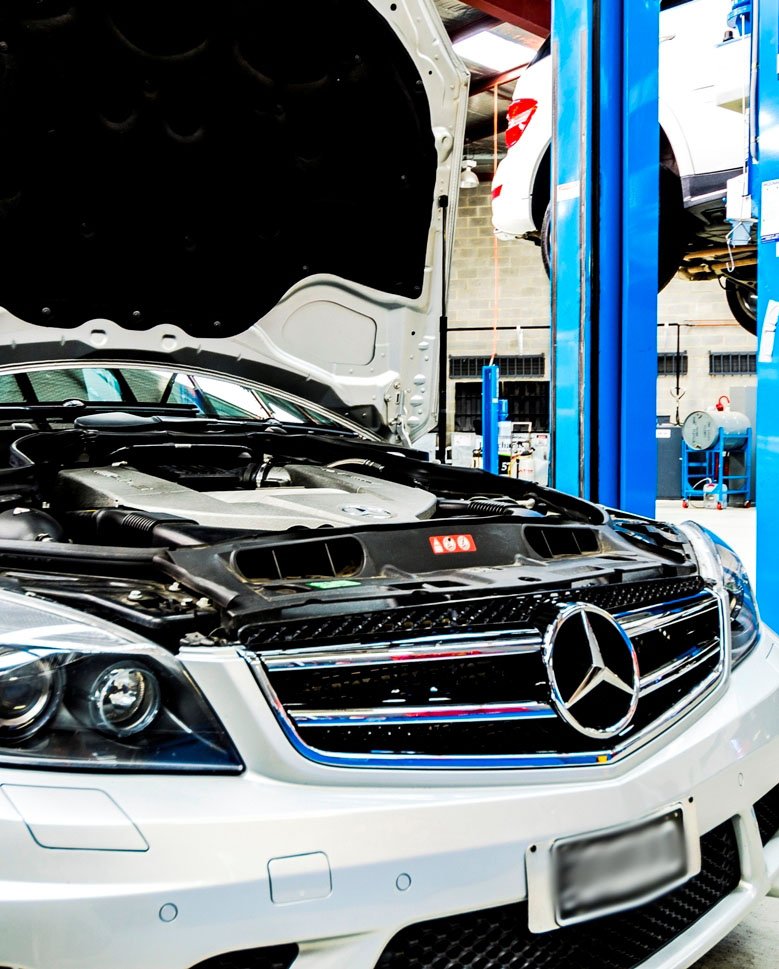 Melbourne's biggest independent Mercedes-Benz service centre
The Ammstar brand has Melbourne covered with three workshops.
Each one is staffed by experts in their fields, from the mechanics and inventory managers to the diagnostic technicians. Together, our team possesses decades of experience with Mercedes-Benz vehicles.
Normally, that type of specialist service would cost a small fortune. However, that's not the case!
Thanks to our independence from the Mercedes-Benz dealership network, we're able to offer this service at competitive prices. We don't have to maintain showrooms, pay a huge sales team or pour money into multi-million dollar advertising campaigns.
As such, with Ammstar, you pay for quality service, and that's all!
Professional and caring. Seemed to go the extra mile…
Sriram
Cranbourne North
Introducing Ammstar Autohaus
While we might pitch ourselves as Melbourne's Mercedes-Benz mechanics, that's not all we do.
In addition to specialist Mercedes service, Ammstar is proud to offer service for three additional luxury European makes at our Cheltenham workshop:
From high-performance AMG brakes, to the synthetic oils that perform best with your Mercedes-Benz, to software performance upgrades, Ammstar offers a wide range of niche services. We care for your vehicles from top-to-bottom.
Mercedes-Benz pre-owned vehicle sales
Whether you want the exclusivity of a Mercedes-Benz on a budget or looking to upgrade into a newer pre owned car, our Fairfield site holds stock of a diverse range of models at exciting prices.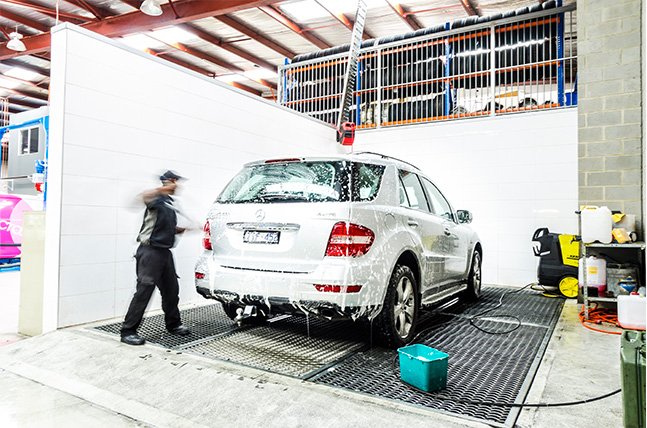 We'll clean up when we're done
Once your service is over, we'll throw in a complementary wash and vacuum, ensuring that your car is completely spotless when we return it to you.
Located on Centre Dandenong Road – a mere 5 minutes from our Moorabbin workshop – Ammstar Autohaus looks after luxury cars with the same care and inside-knowledge we apply to your Mercedes-Benz.
Mercedes service centre Moorabbin